Mother Nature is wicked to reinforced concrete pipes (RCPs).
This RCP has been repaired by hand patching the distressed joints; connecting the joints full length with flat steel and anchor bolts; and pumping the voids surrounding and above the RCP by pressure grouting.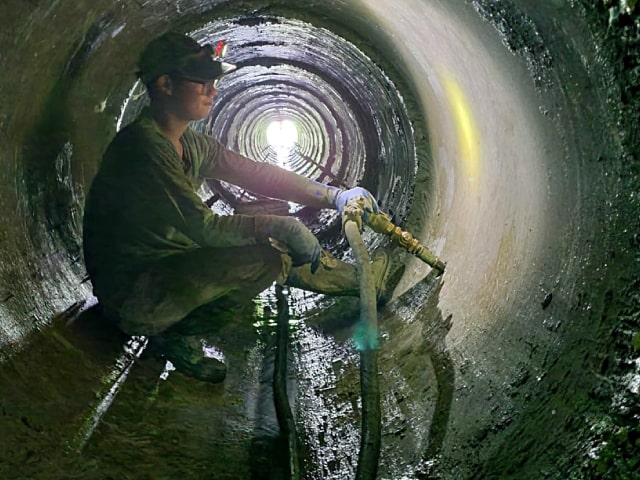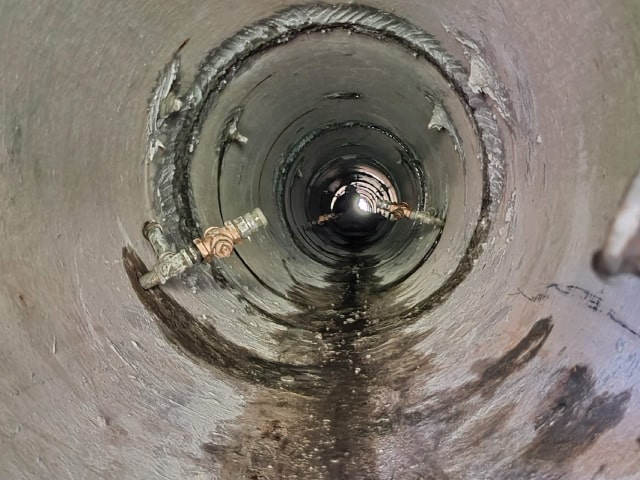 The settled pavement above the pipe is then corrected by pressure grouting. Maintenance officials often are choosing RCP repair over replacement.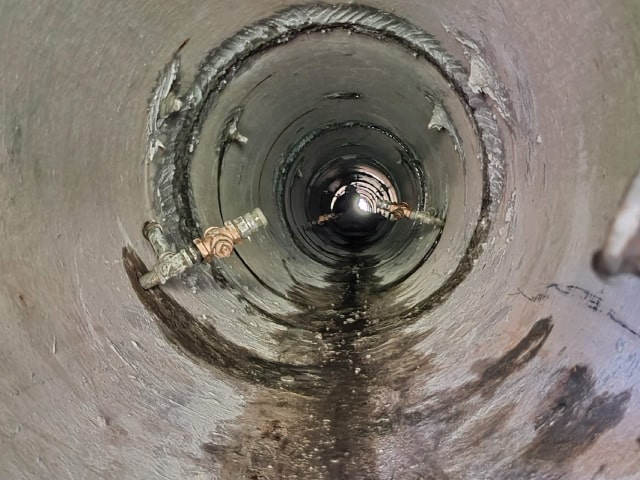 The large, arched RCP shown below has severe joint separations that allow roadbed soil to be lost.
"We are always very happy. They know what to do and their guys get in and get out, no messing around! I absolutely recommend them."
-Lee Bjerke, Engineer, Winneshiek County