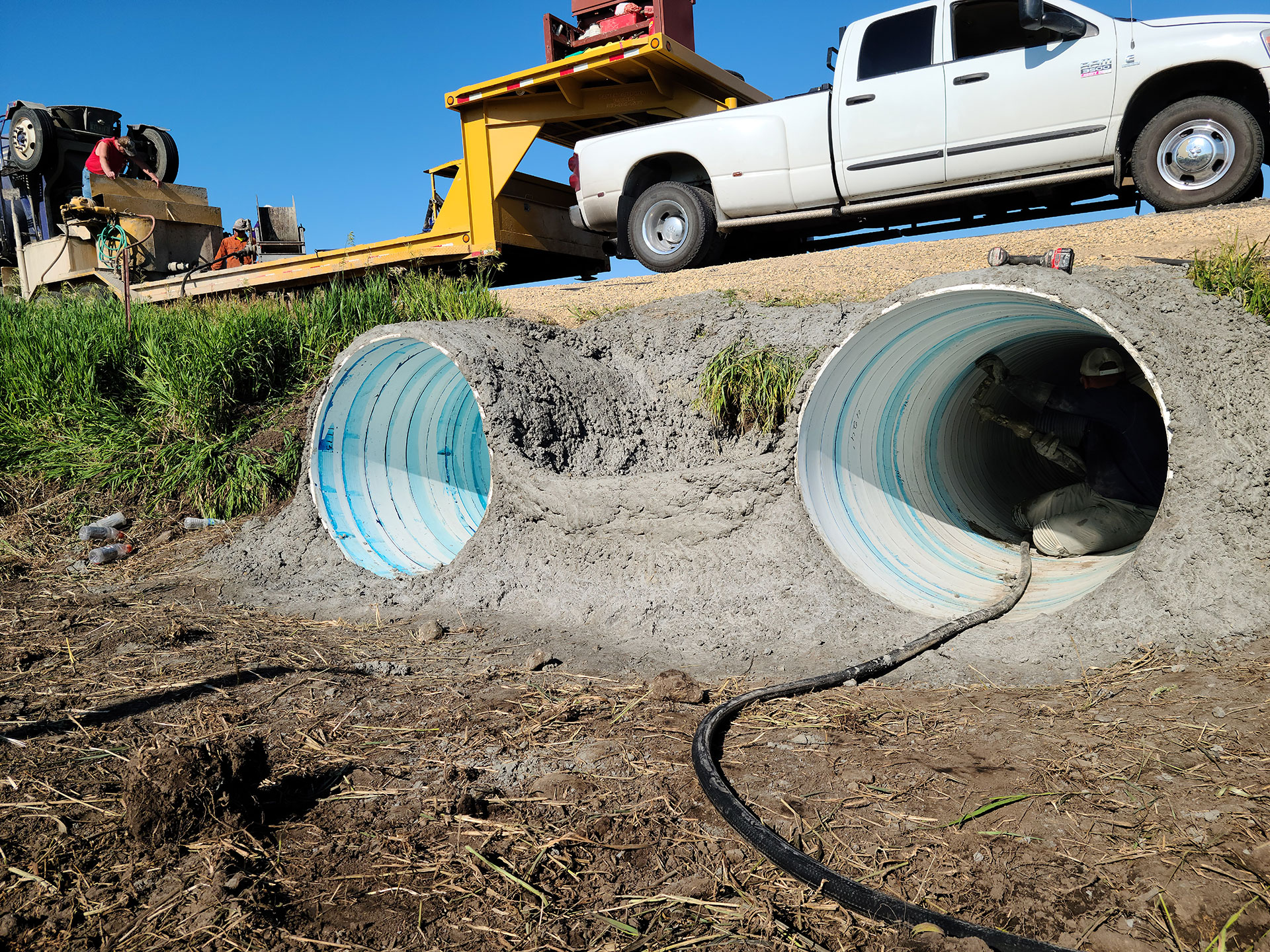 Turning Infrastructure Liabilities into Capital Assets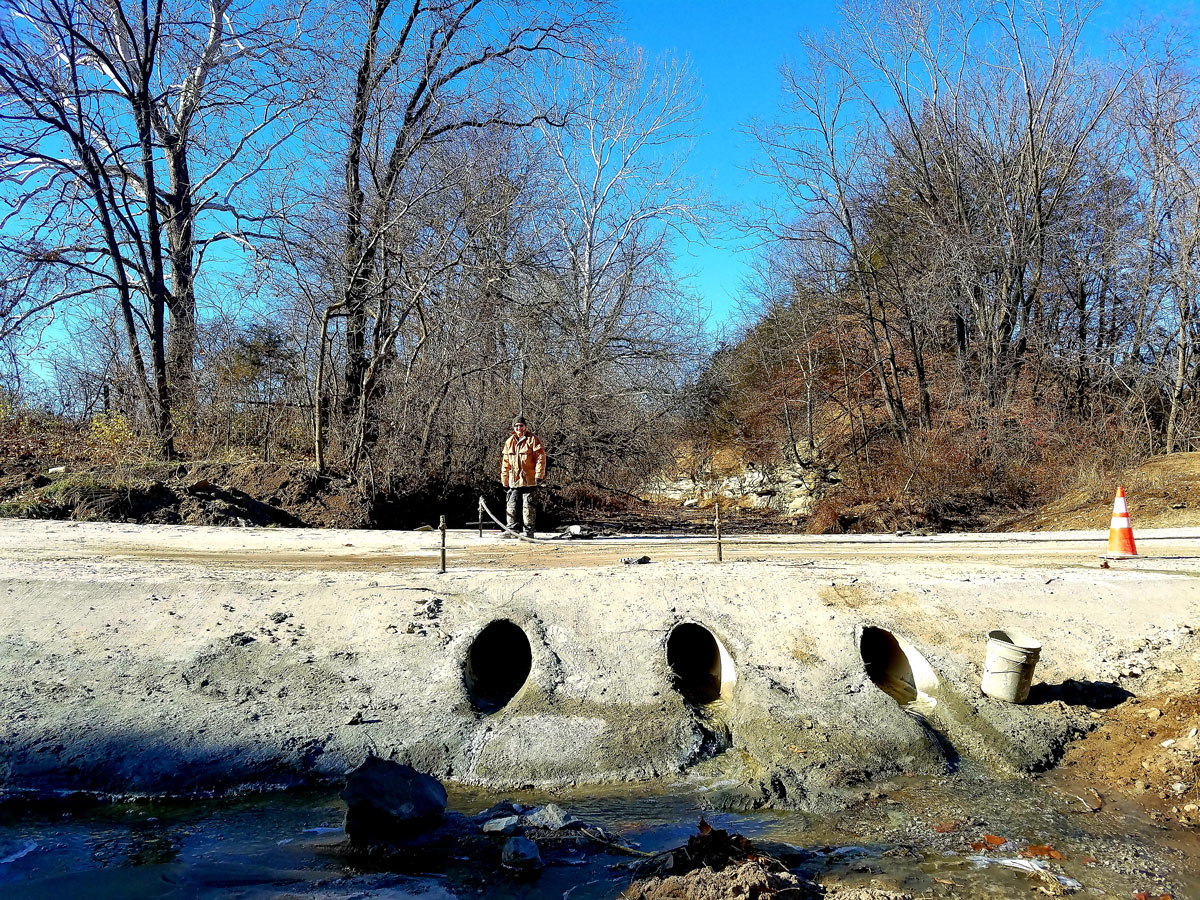 About Grout Scouts Five A's
Grouts Scouts, Inc., in a team effort with engineers, uses the five A's of pressure grouting success:
Awareness of the problem before it's too late.
Analysis of this problem for its best remedy.
Acting upon the problem with the best remedy in an appropriate manner.
Ability to act upon the problem.
Alliance between Grout Scouts, Inc., engineers and others to implement this ability.
We, in developing this rapport with engineers and other road officials, strive to develop lifelong clients… not one job and done. We have discovered the better acquainted we are with these teammates the better is our performance.
We focus on municipal projects but also use this rapport when working with general contractors, railroads, factories and others.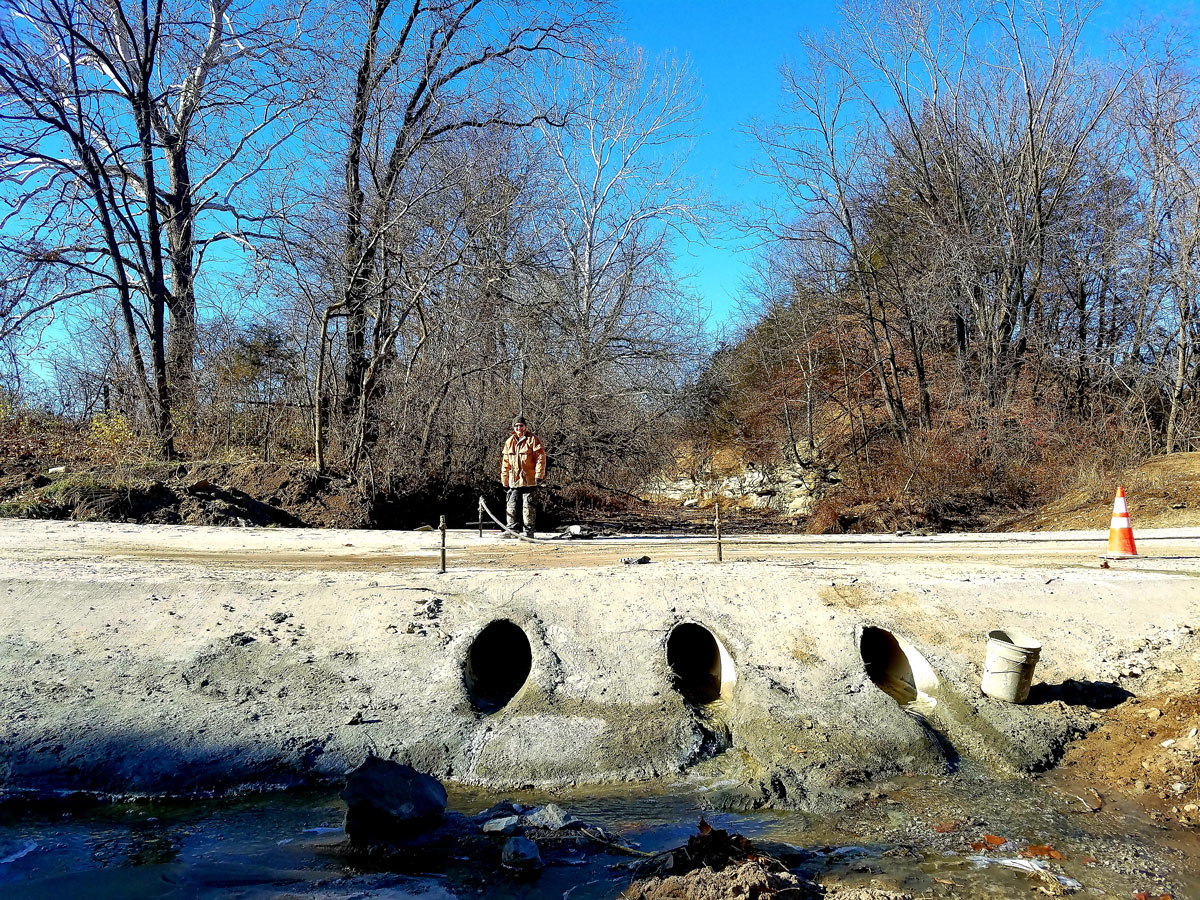 Contact us now to see how we can help with your next project!